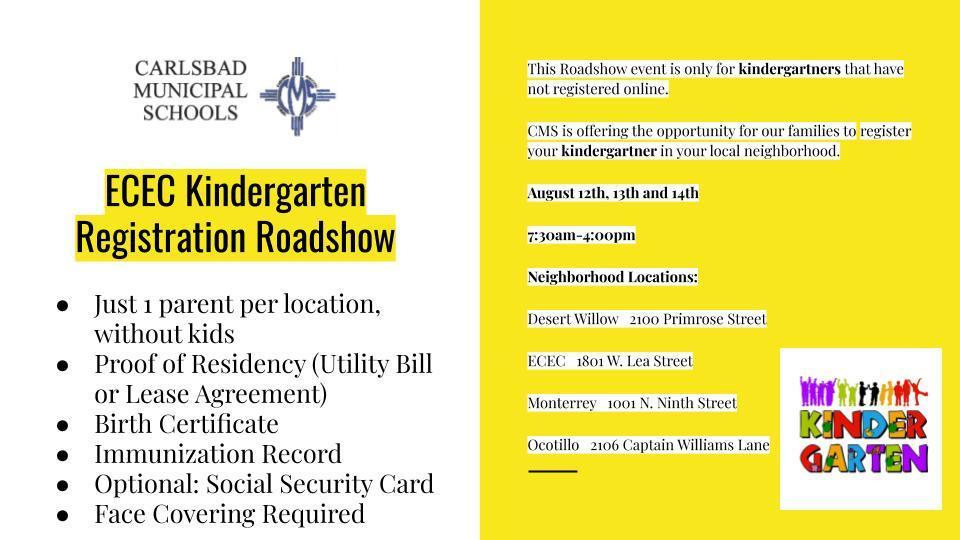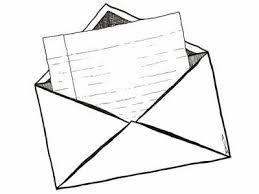 Do you have questions about school reopening? Click to read the FAQ's updated 7/23/2020.
https://5il.co/il85

This message DOES NOT apply to you if you have enrolled your students in the the 100% Online Virtual School. When the district begins the Hybrid option of attending school, your student(s) will automatically be assigned to groupings, as follows: Last Name begins with A-L – assigned to Group A (Attending school on Monday/Tuesday) Last Name begins with M-Z – assigned to Group B (Attending school on Thursday/Friday) If this process does not allow for siblings to be on the same day, please click on the link below and complete a request for your child to be moved between the groups. We will work to accommodate all requests that are entered, in order to assist your family with scheduling; if you have any questions, please contact the school principal.
https://docs.google.com/forms/d/e/1FAIpQLSevhRGS1o08Ig5rlcLnM-HBKT2Rk5xBXM1htmtx1OyuOpvFjg/viewform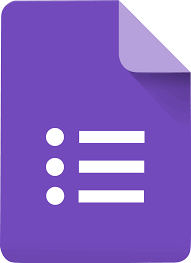 Start of School Letter from Dr. Washburn

Start of School Letter from Dr. Washburn
Check out the news articles on the Ocotillo page. Click See All News to make sure you're not missing anything.
Carlsbad Municipal Schools is requesting your help in gathering data to determine your family's needs during this school closure. You may access the survey in English:
http://bit.ly/2WqSaEw
or in Spanish:
http://bit.ly/2WuMKIC
. Please complete one survey per household as soon as possible. Thank you for your participation.
Don't forget Read across America Week dress up days, tomorrow is animal print or dress as an animal!
Wednesday, February 5, 2020 - Due to inclement weather, Carlsbad Schools are closed today.
We want to give a big thank you to the parents for following our new drop off system in the morning! The drops offs are going much more smoothly now that everyone pulls up to the orange cones and drops off in the designated area!
PTA will be having a meeting on January 21st at 5:00 p.m. It will be in the Ocotillo Library.
Spring Semester Starts tomorrow, January 7th, 2020. Drop off for breakfast no earlier than 7:15 School Starts at 7:45 Bus Students released at 2:40 Car Riders and Walkers released at 2:45
December 20, 2019 is an early dismissal for Ocotillo students. Bus riders will be dismissed at 12:00 and car riders and walkers will be dismissed at 12:05.